2020 Season Update #2
---
---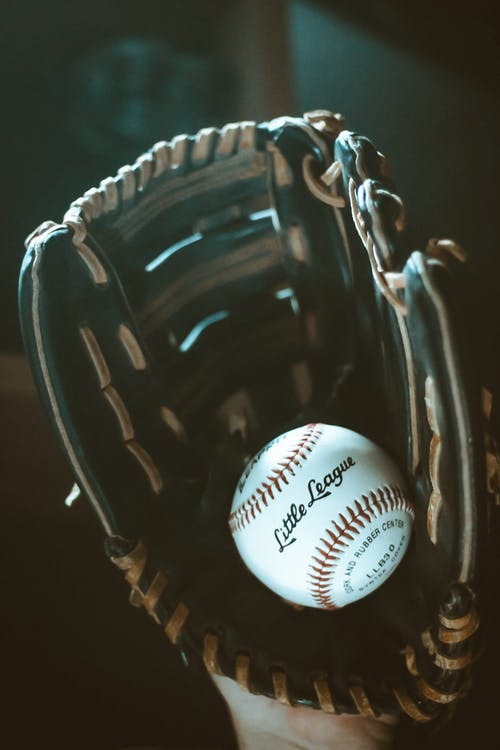 ---
In our last update we noted we would give more updates on the 2020 season as things progressed. In the time since, we've seen the world, our community and our lives impacted significantly. For Little League in particular, we've seen the cancellation of regional tournaments and the cancellation of the Little League World Series. Usually updates in these times focus on what we can't do, but we want to focus on what we can do. That is why we are not cancelling the 2020 season, but continuing to look at options available to everyone.
Thankfully by following guidelines and requirements set out by officials we've seen things improve to the point of allowing for the Re-Open Saskatchewan plan. We believe we fit in Phase 4 of the plan and while there is no time attached to it, we are hopeful that we can resume in the Summer or Fall. We are committed to working with the Government of Saskatchewan and Saskatchewan Little League to work on a plan for how we can have some measure of baseball in 2020, while ensuring the safety of all the players, volunteers, families and fans.
If it becomes certain that the season will be pushed beyond June 30, we will get in touch with everyone for them to make a decision moving forward. We understand that a modified schedule or baseball with safety precautions may not work for everyone. In those situations, we always offer the ability to cancel and be refunded under our regular policies. Likewise, if the season does resume, registration will continue to be open for anyone who did not previously register, but are now anxious to play baseball. Our policy is that registration never closes. If there is still baseball to be played, you can register.
Despite what we said above, you might still be asking why we are looking at options for a season given that other leagues are cancelling theirs. There is one thing all of sporting leagues have in common, they love their sport and want nothing more than to have a season. With that, each league has its own unique needs and challenges, especially during this COVID-19 outbreak. We ask not to read into why some chose to cancel and others chose to wait and see. Neither is right or wrong, nor is one in possession of more information than the other. We are committed to sharing everything we learn with other Little Leagues and sport leagues to ensure each can make the most informed decision possible. In the end, we all are doing what we think is best for our league, community and participants.
We truly appreciate your support and understanding as we all work through these very unprecedented and ever changing times. We are confident that by proceeding with caution and the safety of everyone in mind, we will get to play ball soon.
Take care and be safe everyone.
Moose Jaw Little League Board of Directors