Junior Rookie
Directors
page updated March 22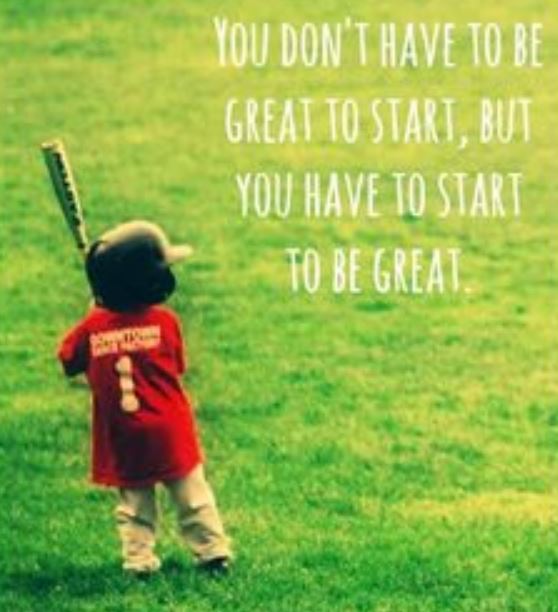 Welcome to Junior Rookie Division (ages 5-6) for Moose Jaw Little League!
REGISTRATION 2019 remains open.
Don't Worry - you haven't missed anything as far as evaluations go. All registered players will land in the program and more information will be added soon. Jr Rookie is meant to be educational and fun, and players will be coached as they progress in skill level.

COACHES MEETING will be held in the first week of April in the ball shack at Bell Park. More details will be added soon.
COACHES - Thanks to those that have expressed their willingness to help coach. COACHING CLINIC will be on APRIL 7th and is highly encouraged for all of those intending to help with coaching - a refresher for some and a great place to start for new coaches - this clinic is free of charge (more details to follow). We continue to receive the odd 'heads-up' when we hear that there is a parent that is willing to help with coaching - this is OK too - THANK YOU. Coaching youth sport is a very rewarding experience, especially in hind-sight - please consider helping out, or perhaps a gentle nudge and support for someone you know that is 'on the fence'.

VOLUNTEERS - if you are willing to be of assistance but maybe not ready for a coaching job, please let us know and we can inform the coaches that they have willing helpers.
EQUIPMENT SWAP - the City of Moose Jaw hosts an open house for drop off and/or grab a deal on used baseball equipment will be on April 19th (tentatively). More details will follow.
JR ROOKIE PLAY SCHEDULE - Majority of play will be on MONDAY and WEDNESDAY at 6:15 pm; Home Tournament Weekend on MAY 24-26

QUESTIONS or SUGGESTIONS can be directed to the Jr Rookie coordinator email at juniorrookie@mjlittleleague.com

Next MJLL Board Meeting is scheduled for March 26th.
Thanks for your interest in Moose Jaw Little League. The 2019 Season is approaching fast!