BASEBALL IS COMING BACK
---
---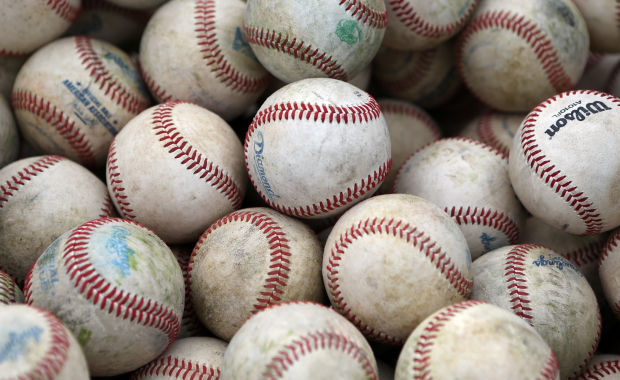 ---
We are very excited to announce that Moose Jaw Little League will be able to start the 2020 baseball season. The recent announcement on Phase 4.1 of the Government's Re-Open plan notes that baseball is able to resume and as a result, the 2020 season will run from July 6 to August 28.
At this point, games are not allowed, but we are able to train, practice and scrimmage within the team. This will be the focus for the start of the season while preparing for when games can resume. Other notable changes at this point are as follows, but will be updated as we proceed:
We will be adhering to the maximum outdoor gathering limits set out by the Government, currently at 30.
Where possible, physical distancing will be observed, with a minimum of two metres of space between individuals.
Areas where people naturally gather (e.g. team benches, bleachers) will be set up and used in a way that follows physical distancing requirements.
There will be no tournaments or inter-provincial travel for games
There will be a sign in sheet for each player, family / friend who drops off the player, volunteers and or anyone else who attends. This will be critical for contact tracing in the event someone contracts COVID-19, we can work with health officials to determine who has been potentially exposed and limit its impact.
The most notable change will be in regards to cleanliness and disinfecting, which will include the following at a minimum:
Shared equipment will be cleaned and disinfected frequently.
Hand hygiene should be performed prior to play, where possible during play and at the end of play.
All frequently touched surfaces will be cleaned and disinfected prior to a new group being provided access to diamond.
Washrooms may be open, but increased cleaning and disinfection must take place with hand washing facilities being provided.
Members who are sick, symptomatic or in a risk category (e.g. international travel and / or contact with confirmed or probable COVID-19 case) will not be allowed to participate or attend. Individuals should use the Government of Saskatchewan's online self-assessment tool to help determine if the illness may be COVID-19.
We will be providing more detailed information regarding the revised rules, requirements and planning in the coming weeks. We will soon begin working to select teams and are working to communicate each player's team, coach and schedule by July 3.
We understand that this approach and timeline are not for everyone. As always, we will provide refunds subject to a $25 fee to cover our fixed administrative costs related running the league.
We also understand that there may be others who are now interested in playing baseball. We want you to know that registration has been reopened and will continue to be open until June 25.
We again want to express our appreciation of your support, understanding and patience as we all work through these very unprecedented times.
Take care, be safe and we'll see you on the field!!!
Moose Jaw Little League Board of Directors