2020 Mid-Season Update
---
---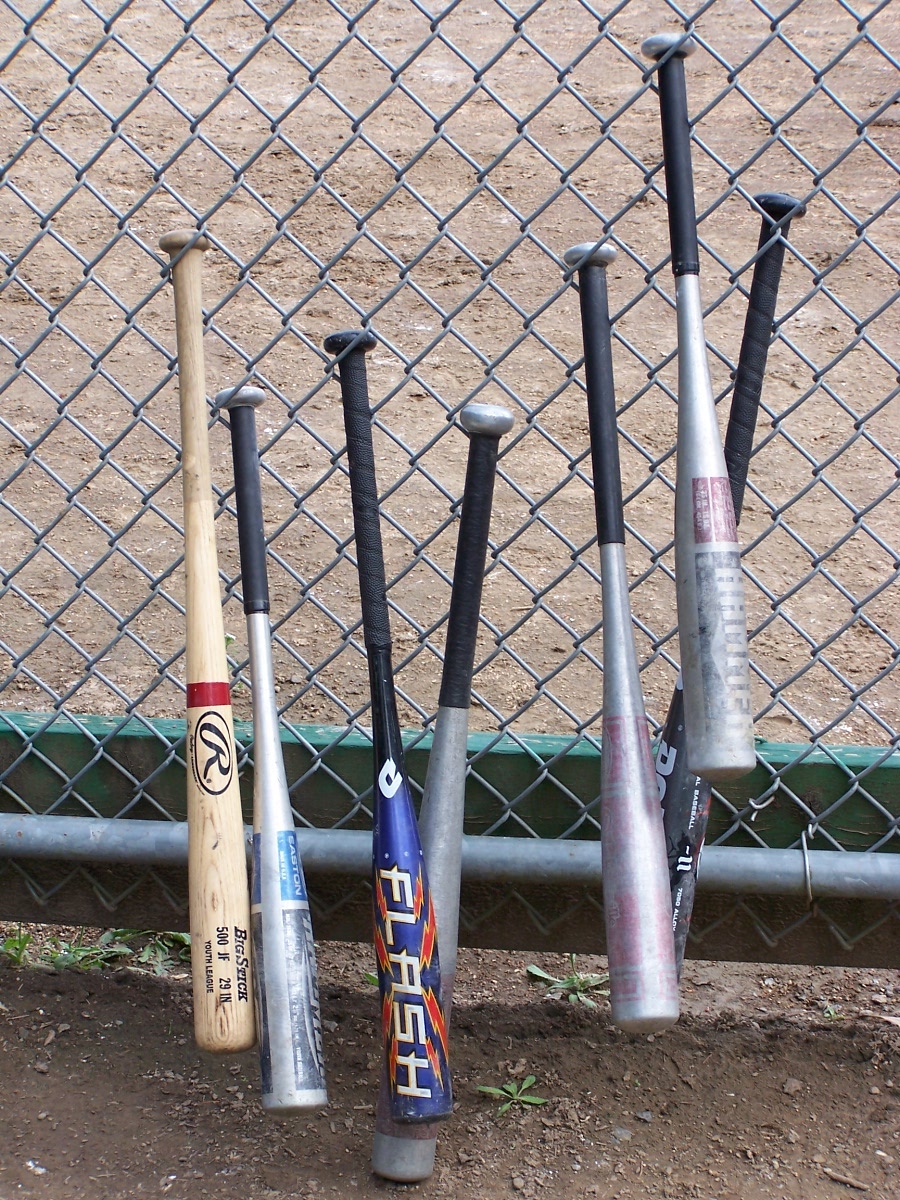 ---
As we are approaching the mid-point of the 2020 season we wanted to pass along an update.
First, we are so happy that baseball is back. It is exciting to see all the players and their fans at the diamonds.
In light of Premier Moe's recent reminder on COVID-19, we also felt it is appropriate to give everyone a reminder that we are not out of the woods yet. To make sure we can continue the season, we need to remind everyone of the health and safety requirements we put in place for this season.
Below are links to the rules, but these are the ones we really want to highlight:
Social Distancing
All players and fans are to maintain the recommended social distancing. In particular, this means

NO PLAYERS IN THE DUGOUTS

. The flags set up along the fence are not just for the players' equipment, but for the players themselves.
Ensure no more than the maximum number of people permitted in outdoor gatherings are being observed, which is currently 30. Those on-field, home team spectators and visiting team spectators are each considered their own group and allowed up to 30 people each meaning each game / practice can have up to 90 people in total.
Contact Tracing
Saskatchewan's has been able to continue with its reopen plan is thanks in part to the rigorous contact tracing done by the Government. The sign in sheets at each game are critical in our ability to work with the Government at contacting any potential exposure and ensure we can isolate only those impacted as opposed to pausing the entire league.
If you have any questions, you can contact the MJLL COVID Coordinator as follows:
Jon Kotylak - communications@mjlittleleague.com
We want to thank everyone for their patience and understanding as we work through this season and ensure we can all enjoy baseball in a safe environment.
For further information, please see the links below:
MJLL 2020 Season Guidelines - Updated July 9, 2020
MJLL Checklist - Players - Effective July 1, 2020
MJLL Checklist - Parent and Spectator - Effective July 1, 2020
MJLL Checklist - Coaches - Updated July 9, 2020