Thank You for the 2020 Season
---
---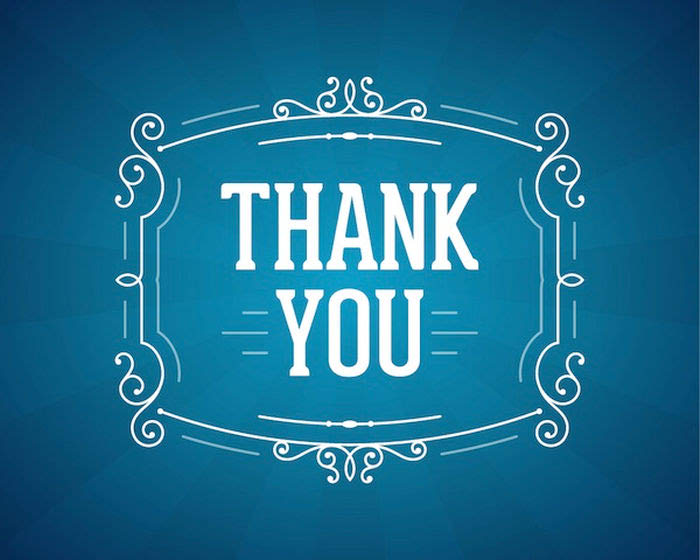 ---
With the 2020 season wrapping up, we wanted to take this opportunity to say thank you to everyone. With all the challenges COVID-19 gave us, we want to recognize the hard work and dedication of so many people.
To the parents, grandparents, aunts, uncles, family and friends who had to navigate all the new procedures, but came out with understanding and smiles on your faces
To the spectators who had to maintain social distancing, but cheered loud all the same
To the volunteers and staff who weren't sure what to expect, but accomplished so much
To the coaches who were given a laundry list of rules to follow, but coached and taught so much to our players
To the players who at times may have wanted baseball to look more like other years, but came out and gave it your all
To all of you, we say thank you. Because of you, we were able to have a season that was better than anyone could have hoped for.
What this year really taught us was that no matter what happens, we can find a way to enjoy baseball and have a great time. Even though there is still uncertainty with COVID-19 and the future, we are confident that for the 2021 season, we can figure it out and enjoy the best sport on the planet.
We again want to express our appreciation of your support, understanding and patience as we all worked through these very unprecedented times.
Enjoy the off season, be safe and we'll see you on the field in 2021!!!
Moose Jaw Little League Board of Directors