MJLL Now Accepting Tenders for Groundskeeping Until April 15, 2022
---
---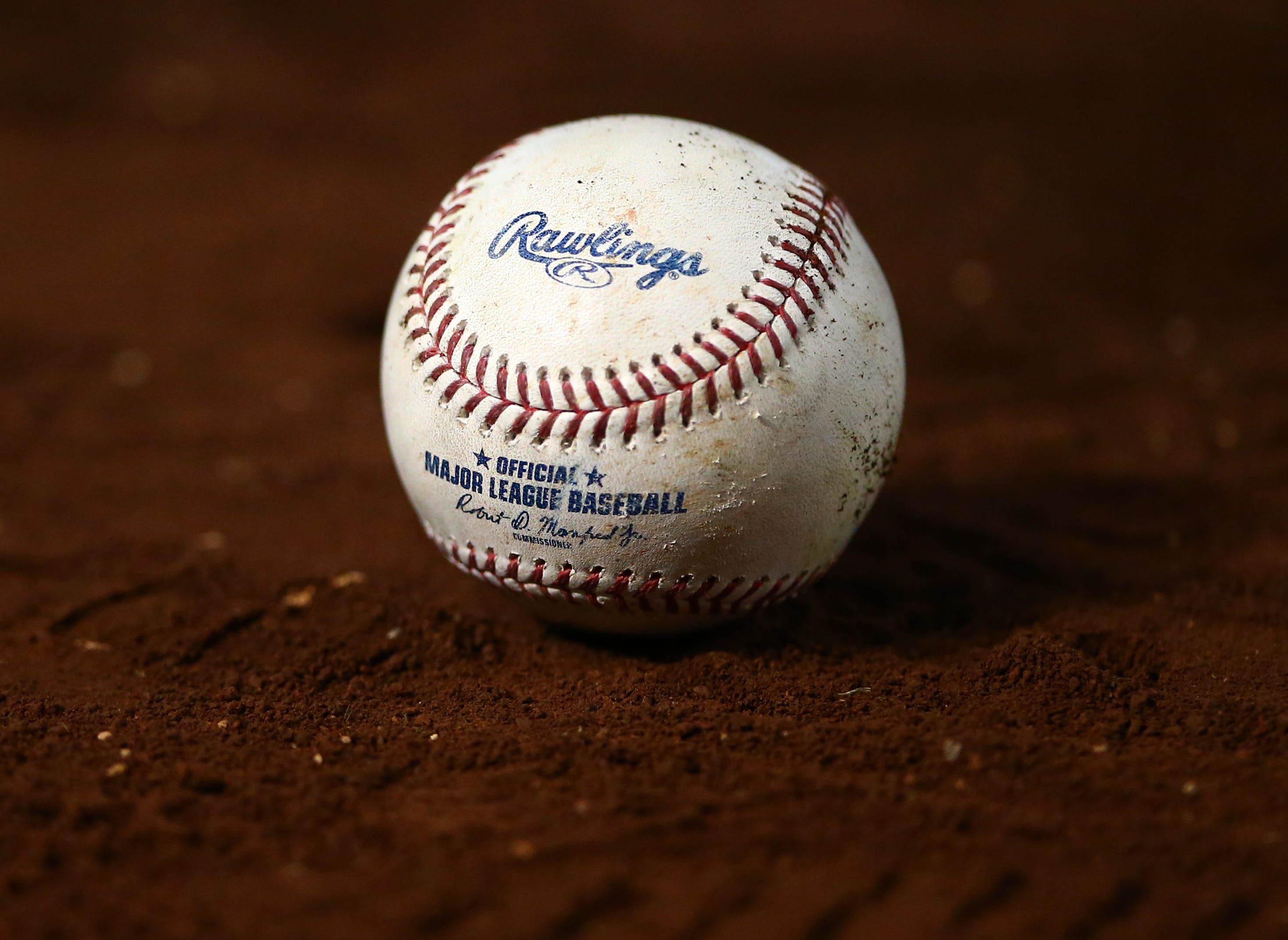 ---
Moose Jaw Little League is now accepting tenders for our groundskeeping contract.
If you are interested in bidding on the groundskeeping tender please read over the following description of what is expected and send us an e-mail with a quote and your expectations.
This tender is roughly 35-40 hours per week and there will be some Fridays that diamonds will have to be maintained for tournaments. For an estimate, last year the Moose Jaw Little Leagues' 14 diamonds were prepared approximately 400 times.
MJLL will provide all the equipment needed to maintain the diamonds.
The successful tender must have a vehicle capable of pulling the trailer. They will also be financially responsible for all fuel used in the quad and vehicle used to tow the trailer.
Daily Duties:
Clean all garbage and debris out of the home and visitor dugouts
Diamonds are to be dragged for every league game, large rocks and debris are to be picked up off the diamonds
Fields are to be chalked for all scheduled games. A schedule will be provided to the selected tender
Repair push off and landing spots on the pitcher's mound with clay
Rake in and fill all sliding boxes at bases and home plate
Make sure all dimensions are correct when chalking
Report to the diamond coordinator if there is any damage or extra maintenance needs to be done
Submit a bi-weekly update report to the diamond coordinator and MJLL board
If you would like to bid on the tender for the groundskeeping contract, please forward you expectations and quote to mjll@mjlittleleague.com by April 15, 2022